Scott E. Hanthorn
Attorney at Law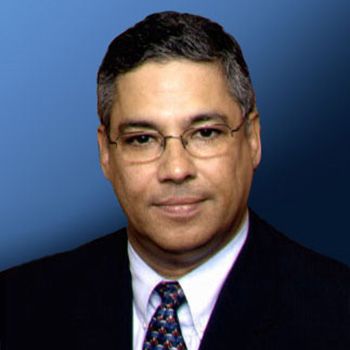 Attorney Hanthorn's main office is in Metairie, but he works all over southern Louisiana. He provides legal counsel in the following parishes and areas: St. Tammany, Lafourche, Terrebonne, Jefferson, Orleans, Washington, St. Johns, St. Charles, St. Bernard, Houma/Thibodaux, Alexandria, Plaquemine, Tangipahoa, Livingston, East Baton Rouge, West Baton Rouge, St. James. Assumption and Ascension.
As a DWI attorney, Scott Hanthorn does only one thing, and he does it well. He travels a wide region through south Louisiana, so when you hire him, you get his cell phone number, and he is always just a phone call away. Together, you can find a convenient location when you need to meet in person.
Take action now; a DWI conviction is a serious offense!
I'm committed to your justice. I won't give in without a fight.